Coaches
In het 185 Coaching Center wordt u bijgestaan door een team van professionele coaches in verschillende disciplines.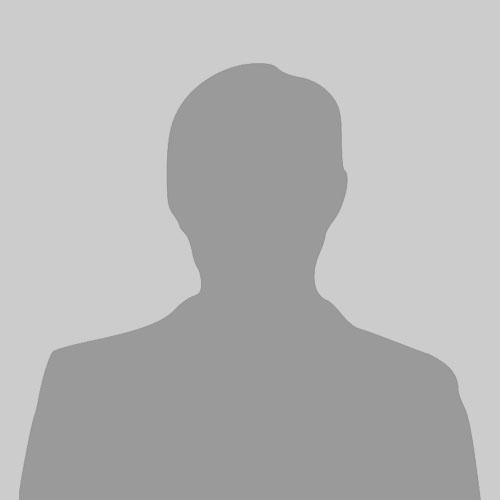 Kristof Peeters
Sportarts
Sportgeneeskunde binnen een sterk team. Preventief sportmedisch onderzoek of blessure? We pakken het hier multidisciplinair aan.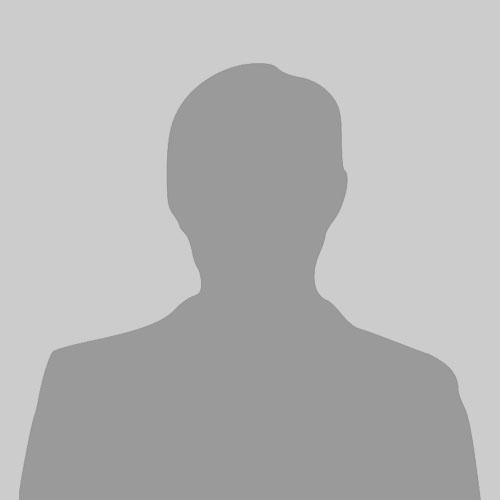 Handy Ong
Kinesitherapeut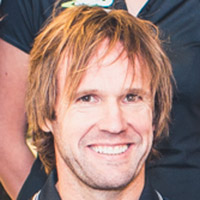 Marc Herremans
Coach / Motivational speaker / Zaakvoerder
Every setback is an opportunity to fight back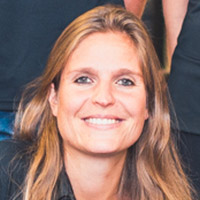 Griet Dingemans
Zaakvoerder / Mental Coach / Psycholoog
Life's limitations are the ones we make it's all in the mind and nothing is impossible.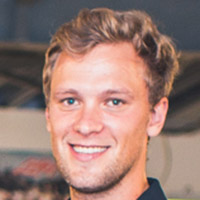 Jeroen Dingemans
Zaakvoerder / Coach / Bikefitter
The coach shows you the door but you have to open it yourself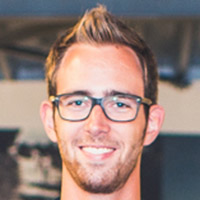 Matthias Pauwels
Osteopaat
I check your back / I check you're back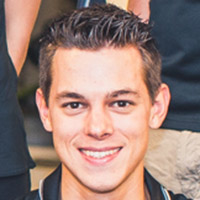 Jens Lauwers
Diëtist
Optimal performance through optimal nutrition.