Coaches
In het 185 Coaching Center wordt u bijgestaan door een team van professionele coaches in verschillende disciplines.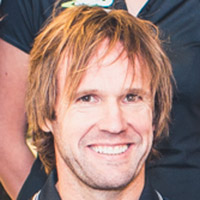 Marc Herremans
Coach / Motivational speaker / Zaakvoerder
Every setback is an opportunity to fight back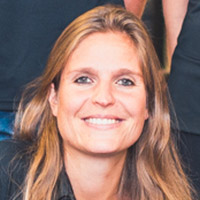 Griet Dingemans
Zaakvoerder / Mental Coach / Psycholoog
Life's limitations are the ones we make it's all in the mind and nothing is impossible.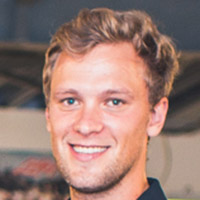 Jeroen Dingemans
Zaakvoerder / Coach / Bikefitter
The coach shows you the door but you have to open it yourself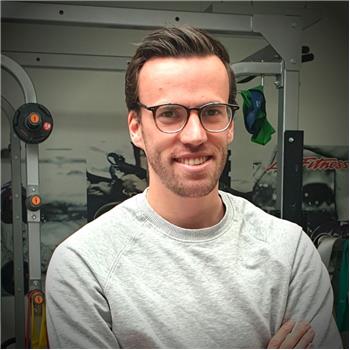 Stef Vanhaeren
Coach/ trainer
Let's see how far we can go!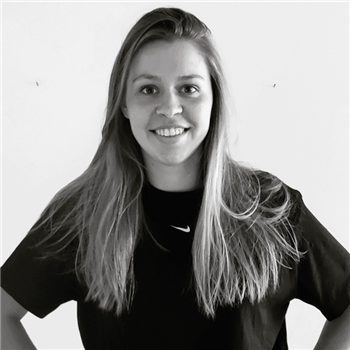 Ulrike Jochems
Kinesitherapeute / Personal coach